We Put You First
We put our clients first.
We are passionate about your success. We have a passion for solving problems and we have a passion for making you shine.
VIS works for you. We are thought leaders dedicated to each of our clients as exemplified by our uncompromising work ethics. We earn our reputation through each client we serve.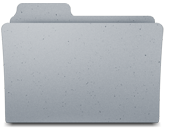 Experience and knowledge, consistent and desirable results, click the folder above to see how we can help you in virtually any industry.